MEDIAplus eLearning™:
your solution for online office software courses!
MEDIAplus eLearning™ is the only solution to provide courses in which the users learn through practice,
directly within the studied app, and with immediate results analysis.
OUR ONLINE OFFICE SOFTWARE COURSES
A video lesson explains
the current topic
The learner carries our the exercise, directly within the studied app
MEDIAplus immediately checks the answer
The solution video provides the best response
LEARN TO USE OFFICE SOFTWARE
with MEDIAplus eLearning™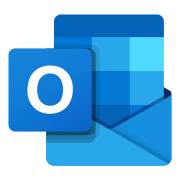 Subtitled videos of up to 10 min
Self-paced learning with our interactive chapters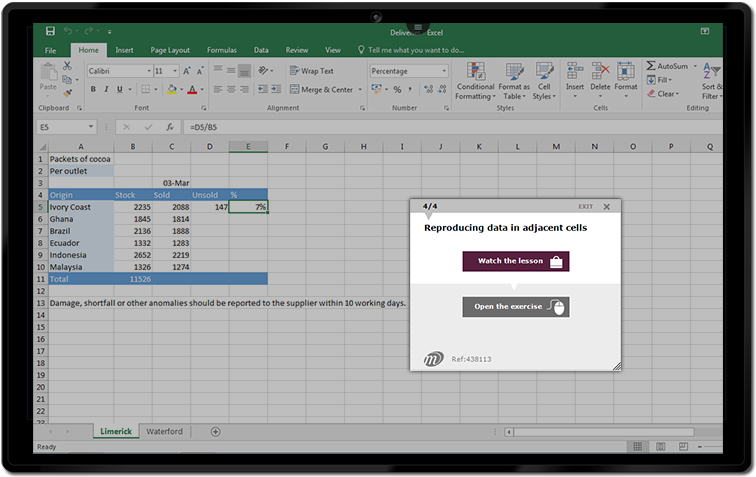 Exercises directly in the app
The exercises are carried out directly in the studied app
All answer paths are valid: drop-down menus, right-clicking, keyboard shortcuts, etc.
The answer is checked immediately
The actions performed are analysed in real-time
Tells you what went wrong when unsuccessful
Your solution to improvement
The learner can restart the exercise
The learner can watch the solution video
WHY CHOOSE MEDIAplus eLearning™
for your office software training?
Learning and assessment through practice, directly within the studied app
The learner can pursue their training self-sufficiently or guided by a tutor.
Belearn by ENI includes our MEDIAplus eLearning solution: get all the Belearn perks!