for companies, training centres and higher education institutions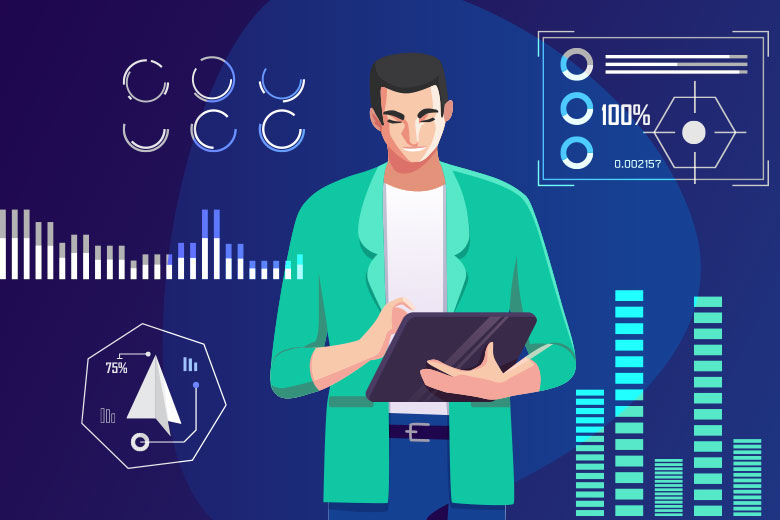 ASSESS THE DIGITAL CULTURE OF YOUR TEAMS
The DIGITAL TEST ENI™ is an adaptive MCQ and questions the candidates on all the common computer apps (office software, Internet, Windows, etc.) and on the new uses of digital technology (teamwork, cloud, social media, etc.).
Mapping of each contributor's strengths and axes for improvement.
Helps identify which training measures to implement with your organisation.
Supports you in your digital transformation.
With up to 116 questions, this questionnaire is adaptive:
The answers given to the previous questions determine which questions will come next.
The test's duration can therefore vary from one person to the next and should last about 30 to 40 minutes.
AVAILABLE IN 5 LANGUAGES

COMPATIBLE WITH SCORM-NORM LMS PLATFORMS
BASED ON THE EUROPEAN DIGCOMP FRAME OF REFERENCE