We know how important customer feedback can be.
Take a peek at the testimonials of customers who already work with Belearn by ENI!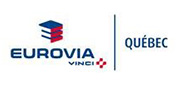 "We can pursue courses at our own pace. There is no need to finish the courses in one go. The courses are available anytime and anywhere. It is therefore easy to pursue them even when working from home."
Mélanie Francoeur,
Administrative associate and training contributor
Eurovia Québec.

"96% of our contributors took the Digital Test ENI to determine our digital proficiency. We could therefore use it as a basis for our digital transformation."
Mar Valiente,
Digital Training Project Manager for the Red Eléctrica Group (Spain).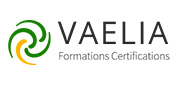 "The quality of the teaching is an important criterion for training centres. The ENI certifications use the same method as the interactive courses: the candidates use the skills they have learned to carry out the exercises within the real app."
Stéphanie Crespo,
CEO at Vaelia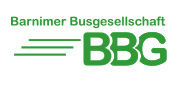 "[…] I really enjoyed being able to pursue a course suited to my skill level, without having to re-learn things I already know. It was also very pleasant to be able to pursue the course from a location of my choosing: On the technical side and regarding the content, it was possible to pursue all the courses either from home or the office."
Barnimer Busgesellschaft

" What did you like about MEDIAplus eLearning?
I like how thorough the MEDIAplus eLearning training is – the combination of videos, subtitles, need to know information and access to the manuals is perfect. The input from the live trainer is very helpful to point you in the right direction when you get stuck on a task. I like to play the "See the solution" video even if I get the task correct first time as sometimes the example shown highlights a different or quicker way of doing things to help cement my knowledge"
Charlie Guwy,
Souters.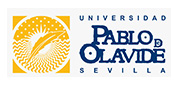 "ENI's online library has made it possible for us to provide undergraduate and masters students with very interesting learning materials for their courses. We recommend it for the quality of the service, the web platform's user friendliness and the titles' relevance."
Elena Paneque Sosa,
Head of IT resources subscriptions at the Pablo de Olavide University in Sevilla.

"For the purposes of my vocational retraining, I wanted to learn to use the office software apps. To do so, I chose an online Excel course, created by ENI, within the Online Academy. The course was very clear and well-structured, so much so, that I learnt many new skills within record time. I would gladly use this platform for my next course: Word."
Migros

"9 out of 10 of our contributors found that learning with the Office Software MEDIAplus eLearning courses was easy, intuitive and educational."
José Miguel Bayod,
Educational and growth technician with Técnicas Reunidas

"MEDIAplus is a good platform that provides the students with various knowledge and skills in order to learn to be self-reliant in Word and Excel. This is a great relief for teachers as they can concentrate on individual questions instead."
OSZ Lise Meitner

Regarding the Excel courses:
"The test environment is super – finally something more than a theoretical explanation of the actions to carry out."
Deutsche Hospitality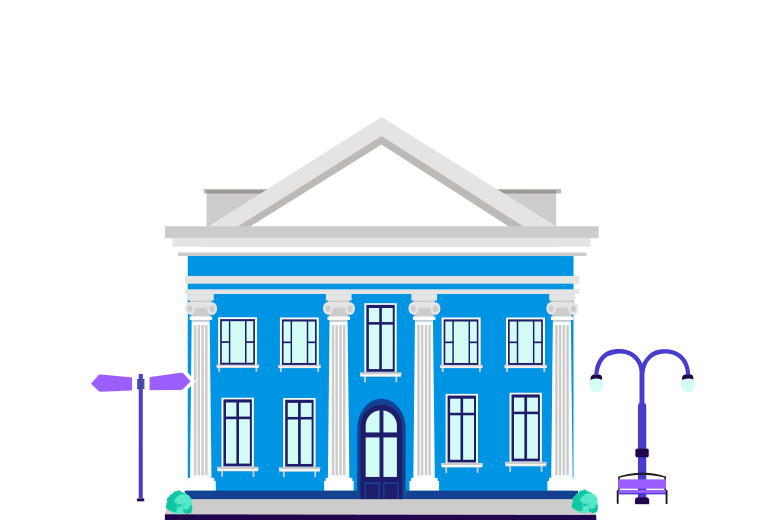 higher education institution
Belearn
adapts to your needs
Provide your contributors and learners with the best training and online resources