Self-service computer training materials
Today's training methods have evolved and contributors expect self-service training.
They want on-demand digital content where they can pick and choose the information they need, when they need it. They can train for 5 minutes in micro-learning mode, or spend an hour learning more about a specific topic. Your teams are part of a learning culture.
The ENI Digital Library™ responds to this need with:
A unique wealth of content
Our office software content
Compatible with SCORM-norm LMS platforms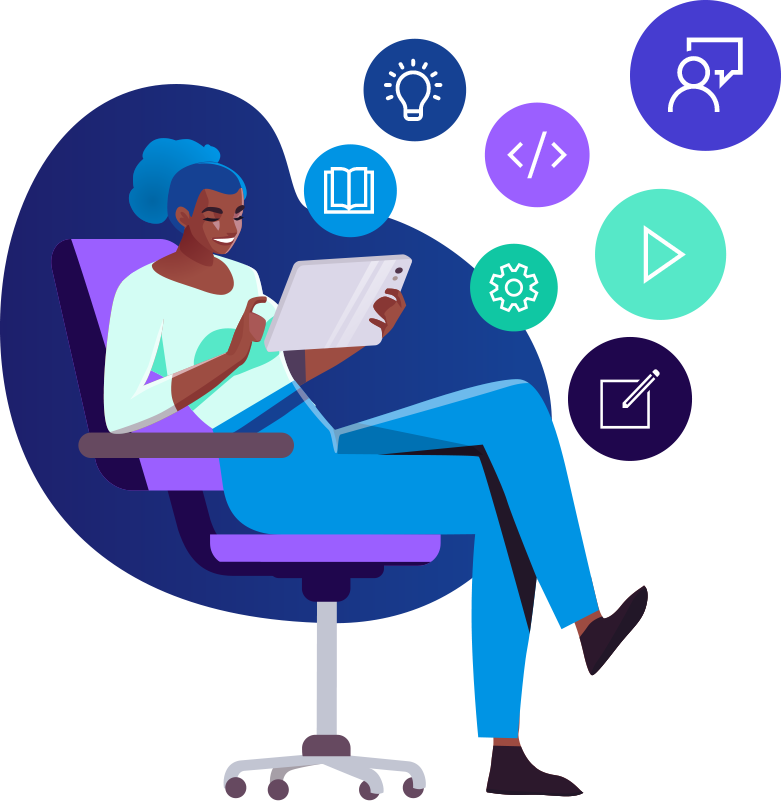 The ENI Digital Library™ is the ideal solution to develop and update skills, as well as find answers!